Without the right technology in your workplace, you could be seeing a decline in customers, a drop in profits, poor communication and a loss of productivity. When you start noticing these things happening, it is time to consult an IT company in Calgary to help you boost the technology in your office.

4 Ways A Calgary IT Company Can Improve Technology in Your Office

Improve Communications
One of the most significant issues facing most companies is communication. It depends on teamwork and a commitment from management to ensure that everyone gets the message and understands what is happening around the workplace.

This is where the help of a Calgary IT consulting company can prove useful. They will be able to introduce systems – such as cloud-based services – to make communication more accessible, and help employees work together. In turn, it fosters a flexible and stimulating workplace in which your team is motivated to generate innovations.

Performances will be Tracked
It is hard to know if your workplace is achieving its goals if you don't have the technology to keep track of it. The right system can help you monitor performance metrics, so you deliver your marketing goals.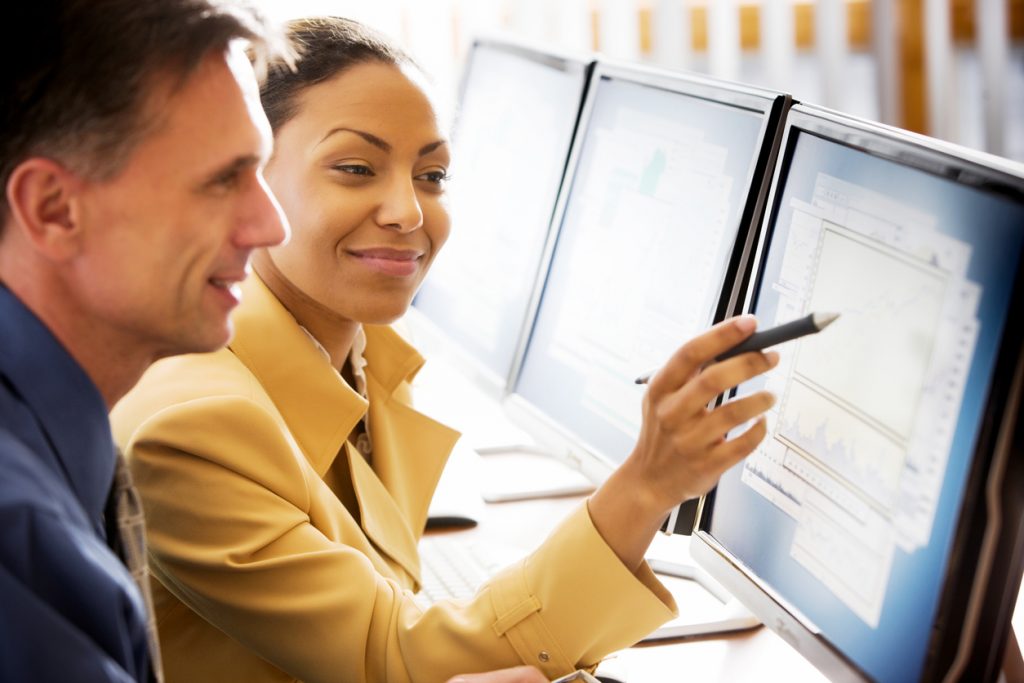 A dashboard can help keep track of your performance indicators and compare what you're doing to your competitors. At the same time, you can measure the faults of your workplace – where efficiency needs to be improved – and help you improve that section so your business can grow in the long-term.

Streamline Your Processes
A lot of businesses waste time and struggle to get their work done effectively because of a lack of efficiency in their systems. Improving it will save you time, improve productivity and save your business money in the long-term. With the expertise of a Calgary IT consulting, you will be able to narrow down where your processes are failing and how you can improve them.

Monitor Customer Response
Without customers, you won't have a business. So when your customer rate is dropping, or you're facing complaints, it is time to get better feedback from customers and analyze it more effectively. Reporting is crucial for the improvement of your business, and gaining feedback from your customers is part of that.

Your IT company in Calgary will be able to provide you with a system so you can collect this information so you can use it to your benefit.

IT Ops is an IT company in Calgary with the expertise and experience to handle all of your IT needs. We offer a reliable solution to your problem; we guarantee that you won't have to call us about the same issue twice! We are proud to be your one-stop for all things IT; we're even available 24/7 for immediate, emergency response. Talk to us today about desktop and network support, disaster recovery, cloud services, network and cyber security, VoIP, hardware repair, communication management, and more. Give us a call at 403-890-7646.