Cybersecurity is important no matter what kind of business you're operating. While you may have an in-house IT team or work with a consultant, there are severe situations that call for a disaster recovery service in Calgary. Here are the different situations you need to be aware of so that you can respond appropriately.

The Three Situations Where You Need Disaster Recovery

Data Leaks
Data leaks of any kind can be detrimental to your business. Whether it's sensitive business data, information of your staff or customers, you want to make sure you respond to breaches as quickly as possible. Many corporations were dealt a huge blow to their reputation after big data leaks.

You want to make sure you hire a Calgary IT company that can prevent the leak from getting worse. The company should be able to analyze the weaknesses in your system and establish a more secure system. Leaks can also get worse over time as undetected spyware and malware can slowly mine your information.

Hardware Crashes
A random blip in the system, power failure, or general hardware issues can do a number on your system. You can end up losing a significant amount of data even if you roll back your system to the nearest date. The best way to handle situations like these is to hire a Calgary IT company to help you set up backups and business continuity solutions.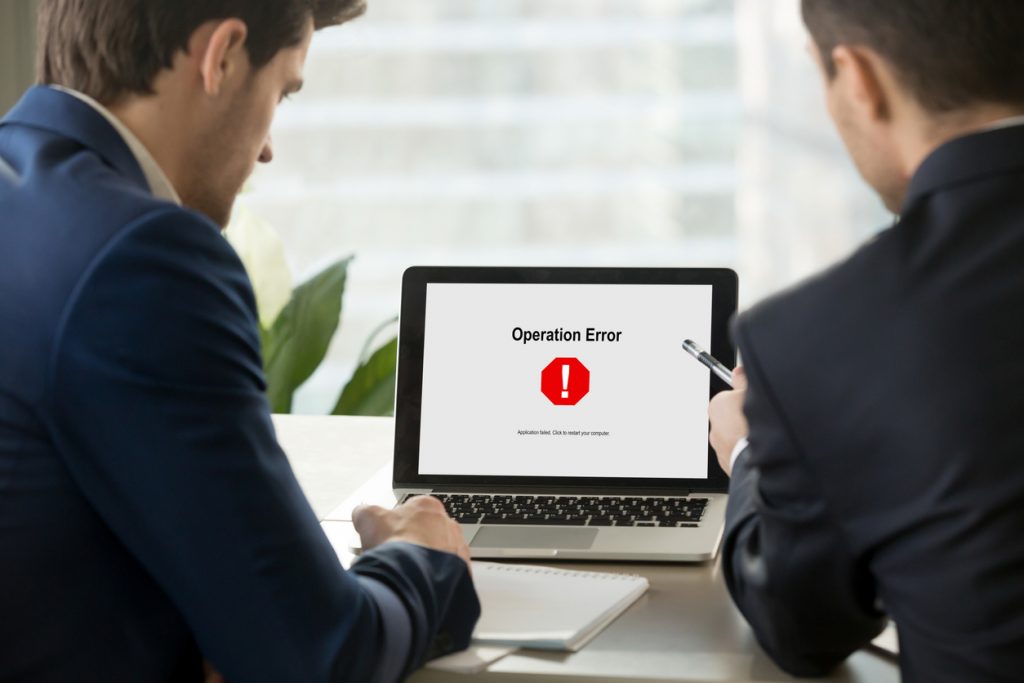 Remember, it's not just about potential data loss. The downtime can result in you losing a lot of business. Everything from your in-house applications to your website will be affected by a crash. You need to make sure that you have a system in place in case that ever happens.

Viruses and Web Attacks
Sometimes the threat comes from hackers that simply want to be as malicious as possible. Online attacks like viruses and DDoS attacks can cripple your business for many days. You want a proper disaster recovery plan in place or your staff and customers will not be able to access your systems or websites.

You want to get access to Calgary IT services that can work on the viruses, set up barriers to DDoS attacks, and protect the rest of your system from becoming affected. It's recommended that you go with a Calgary IT provider that offers cloud services for optimal business continuity.

These are the situations that call for the help of a professional. Don't make the mistake of delaying services or trying to resolve the situation yourself. Every single second matters in these situations and you want to get them resolved as fast as possible with a disaster recovery service in Calgary.

IT Ops is an IT company in Calgary with the expertise and experience to handle all of your IT needs. We offer a reliable solution to your problem; we guarantee that you won't have to call us about the same issue twice! We are proud to be your one-stop for all things IT; we're even available 24/7 for immediate, emergency response. Talk to us today about desktop and network support, disaster recovery, cloud services, network and cyber security, VoIP, hardware repair, communication management, and more. Give us a call at 403-890-7646.