Obtaining managed IT services in Calgary is an investment. And as an investment, it means you want to see a return on your finances. Here are the financial advantages that you can enjoy with managed IT services working for your business. 
Changes In Infrastructure Costs 
When you get managed IT services in Calgary, it changes the infrastructure of your costs in multiple ways. You can maneuver the amount of on-site IT services that are currently using. So that means fewer people working on it and less hardware needed to maintain it in your workplace. In the long term, it means you save money on the cost of the hardware, the additional time (which is money) on the work, as well as the energy required to maintain it. The whole infrastructure of your business will be altered for the better. 
Expert Value At Affordable Prices 
In the midst of all the financial benefits you will be enjoying, one aspect that is often overlooked is that you will get an IT expert working for you for an affordable price. Imagine having an expert that is dedicated solely to your business' IT, solving any issues that come up, as well as taking preventative measures to make sure that your business runs smoothly. It's a benefit that is often overlooked because it costs money, rather than saving it, but with work the experts do, you'll save plenty of money down the line.
Maximize Your IT Staff's Productivity
Think of all the time you see your IT staff consumed with resolving issues, malfunctioning hardware and software problems. By outsourcing to an IT consulting company in Calgary, you will be able to get your team to focus on improving your business, as opposed to solving tasks.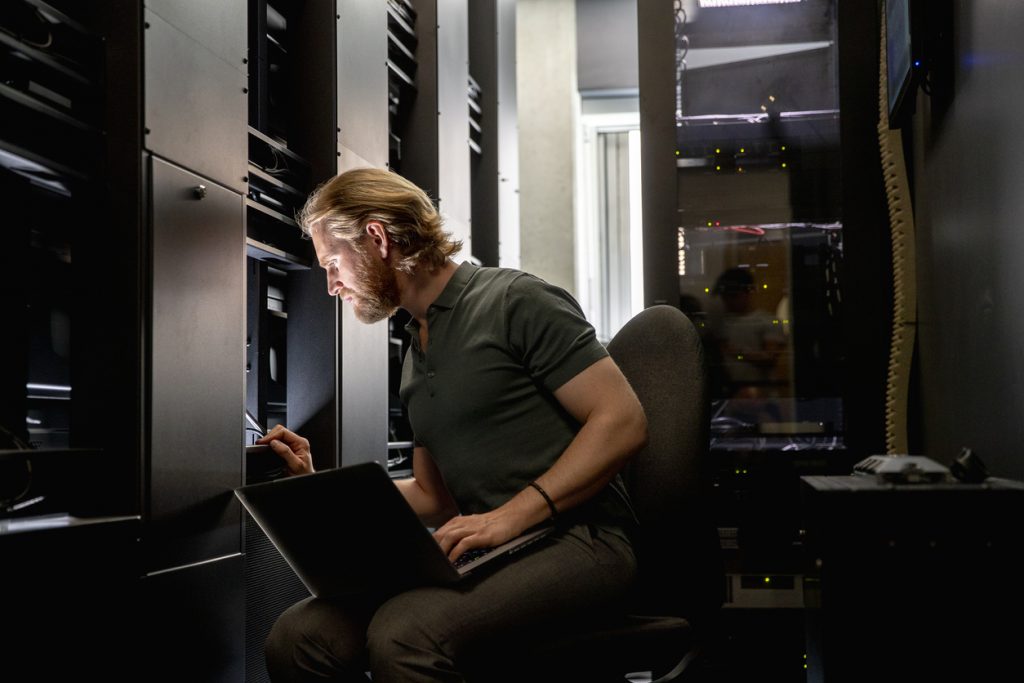 Expanding Your Business 
Over time, your business has to grow, which means that you have to hire more people to manage your business' IT. That can spread to be about 10 to 15 people, which is a massive increase in employees. But a simple discussion with your IT provider and a change in strategy can see them manage your business. While they might charge more for the additional work, you will be getting the benefits of their experience, so it works out better for you. 
Flexibility Of Work & Price 
IT companies in Calgary are very flexible in dealing with the needs of their clients. If you need to adjust your contract, expand or decrease your services, they can find a way to manage it, while ensuring that you still get the safe IT services your business needs. 
IT Ops is an IT company in Calgary with the expertise and experience to handle all of your IT needs. We offer a reliable solution to your problem; we guarantee that you won't have to call us about the same issue twice! We are proud to be your one-stop for all things IT; we're even available 24/7 for immediate, emergency response. Talk to us today about desktop and network support, disaster recovery, cloud services, network and cyber security, VoIP, hardware repair, communication management, and more. Give us a call at 403-890-7646.