As your business grows, it may be time to hire IT professionals. However, hiring, training, and managing an IT team comes with a large number of challenges. It's more optimal to go with cloud services in Calgary. Here is why cloud services can be so valuable for your business.

Why Cloud Services in Calgary Can Be Valuable to Your Business

There are many reasons to rely on a cloud services.

1. You'll Save a Lot of Money
There are many benefits to having an in-house IT team. However, it can get costly keeping them on staff and purchasing all the hardware. You can save a significant amount of money with cloud IT services instead as everything is online for you already.

2. You Can Ensure Business Continuity
Power failures and crashes are a threat to your data and systems. A reliable Calgary IT company can help keep your data safe and backed up on both physical and virtual servers. They can also transfer your website and systems to another server quickly if a problem occurs on their end. This ensures that revenue isn't lost because of your website and systems being taken down.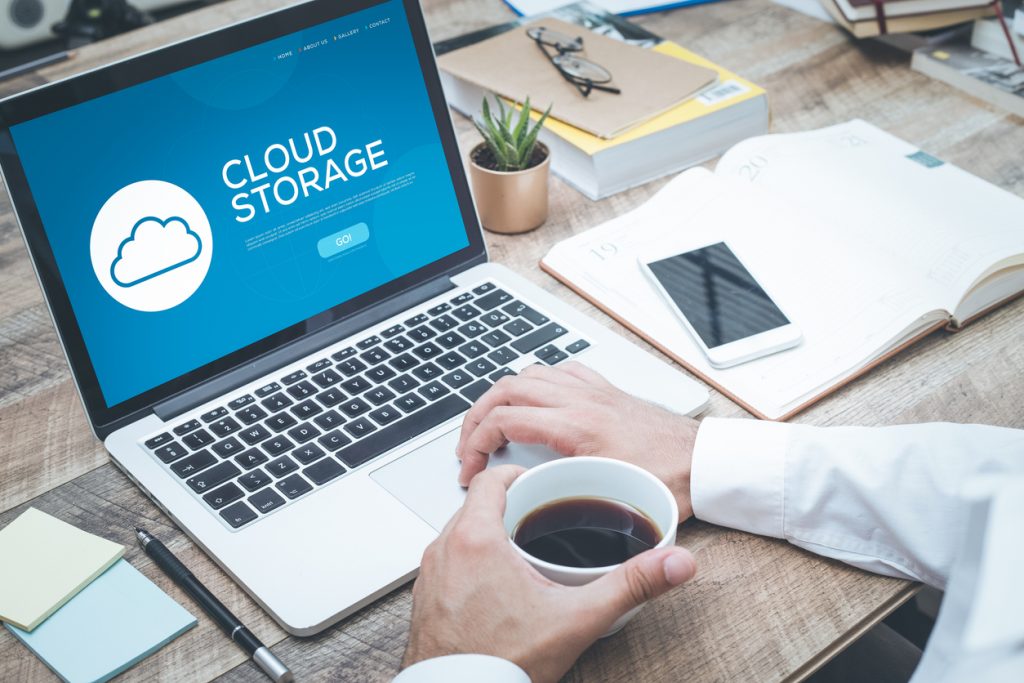 3. It's a Flexible Solution
If you already have servers and equipment in your business location but don't want to have a large team of IT professionals, outsourcing IT services is the perfect solution. You can consult with professionals, have them come in to assist your small team, and get them to manage specific parts of your system.

Focus on Your Own Core Competencies
Trying to handle the IT department in-house can be a distraction. It's always better to focus on your core competencies that will take your business to the next level. Hand off your IT management and cloud services to an experienced IT company in Calgary that can handle everything for you. It will help you in the long-run.

IT Ops is an IT company in Calgary with the expertise and experience to handle all of your IT needs. We offer a reliable solution to your problem; we guarantee that you won't have to call us about the same issue twice! We are proud to be your one-stop for all things IT; we're even available 24/7 for immediate, emergency response. Talk to us today about desktop and network support, disaster recovery, cloud services, network and cyber security, VoIP, hardware repair, communication management, and more. Give us a call at 403-890-7646.